In for-profit entrepreneur circles, it is accepted that failure brings valuable lessons in innovation through the courage to fail, try again and set off to limitless possibilities. In the nonprofit sector, failure comes with a different connotation because valuable donor funding is at stake. It is time to change the way we talk about failure in the nonprofit sector, and to acknowledge the need to be daring. Fail Forward is based on the concept that innovation is possible because of failure, and how we learn from experience will turn error into opportunity.
Join DANA on September 23rd from 1:00pm to 6:00pm as we explore strategies for embracing risk to find new ways to operate and impact the community. The fun and engaging event will be held as an in person, outdoors at Camp Arrowhead. Registrants will participate in two sessions, with time for networking, game play, idea sharing throughout, and refreshments.
This event is open to DANA member nonprofit leadership, corporate and foundation philanthropy partners.
Camp Arrowhead is a beautiful property located on Rehoboth bay. Given the rustic outdoor environment, casual attire and closed toe shoes are strongly recommended. Participants will need to walk on uneven ground to reach the Wright Pavilion. Please consider bringing insect repellant, sunscreen and/or a hat to ensure comfort through the day.
Fail Forward Agenda
1:00 P.M. Registration and Networking
1:30 P.M. Opening Remarks
1:45 P.M. Session 1: "F'ing Up" - having fun with the F word
3:00 P.M. Networking Break
3:30 P.M. Session 2: Improvisational Leadership: Yes Every Gift, Face Every Fear, Calm Every Chaos
4:45 P.M. Closing Remarks and Networking Happy Hour
Speakers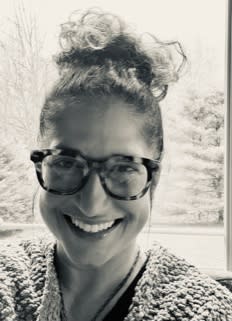 Julia K. Byrem, next world collective Founder & Facilitator
Julia is a dynamic and inspired educator and facilitator dedicated to restorative equity and social justice. For nearly a decade, Julia has been engaged in equity work and holistic wellness. She found her home when she discovered the transformative power of restorative practices: actionable methods of connecting and relating that serve to support culture shift and true equity. Julia holds a master's degree in Equity and Social Justice from the California Institute of Integral Studies (CIIS) and is currently pursuing a doctorate in Liberation Psychology from the same. She has had the honor of learning from globally recognized facilitators and organizations. For example, she has attended trainings with David Yusem of the Oakland Unified School District, Sonya Shah and the Bay Area Ahimsa Collective, and Kay Pranis at Eastern Mennonite University's Summer Peacebuilding Institute. Julia is a certified yoga and meditation teacher at the 500-hour level, and has further certifications in somatics, movement, and Āyurveda. She teaches and develops curricula for various training and equity programs and guest-lectures at West Chester University and the University of Delaware. Julia is the Director of Restorative Equity at Sussex Academy of the Arts and Sciences (a Delaware K-12 charter school).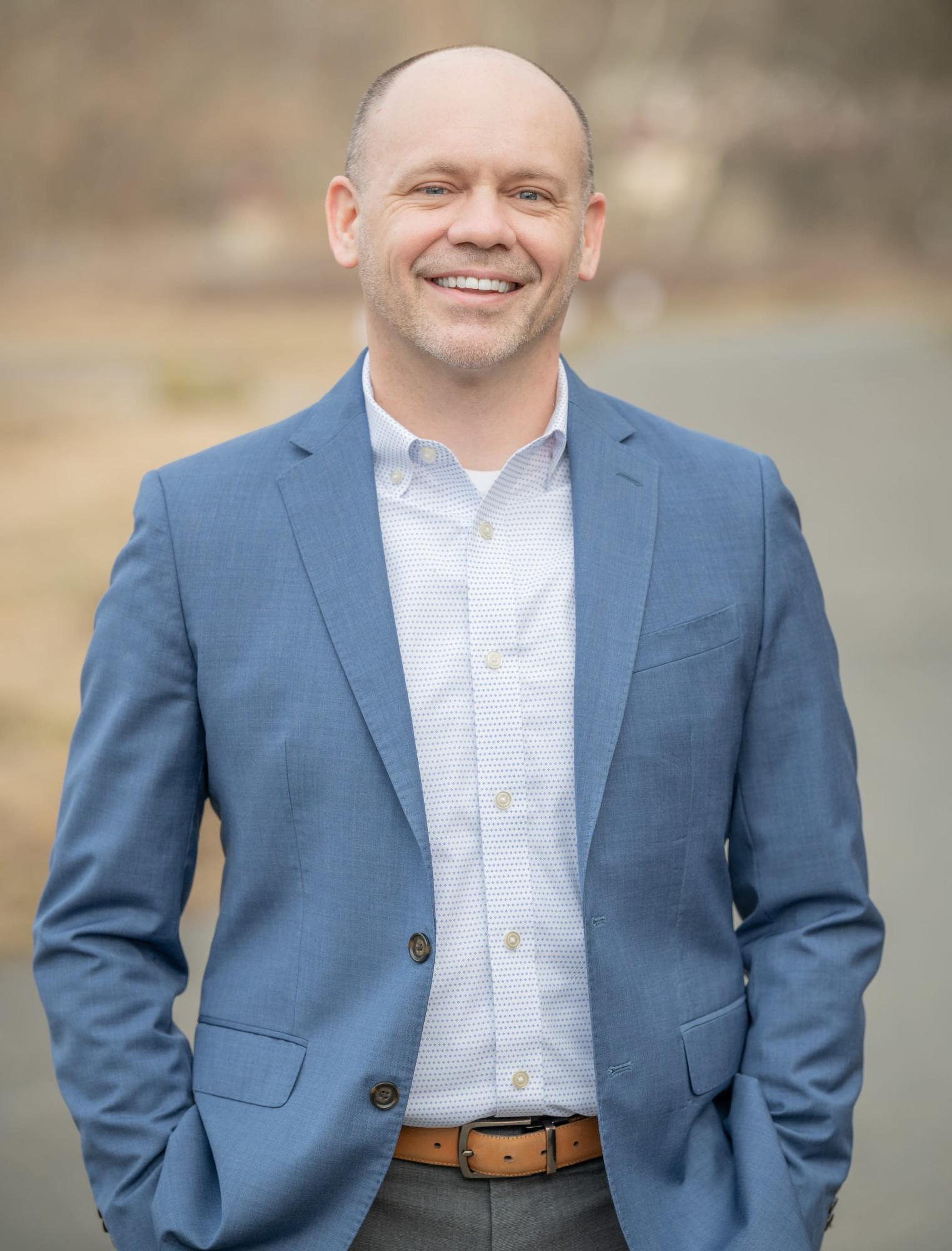 Mike Eppehimer, Founder of ThreefoldYes, LLC
Mike Eppehimer, MHA, LSSBB, FACHE is an executive, author, speaker and improvisor with over 20 years of experience in healthcare strategy, operations, and consulting. He is the Founder of ThreefoldYes, LLC, an organization focused on transforming individuals, organizations and communities through leadership, health, and equity. He served most recently in multiple leadership roles at ChristianaCare, including President of the ChristianaCare Medical Group, Senior Vice President, Service Line Operations and Vice President, Department of Medicine. He has also served in leadership roles at the George Washington University Hospital and the Advisory Board Company. Mike has nearly three decades of experience studying, performing, and teaching improvisational theater starting at the University of Maryland and then continuing in Chicago and Washington, DC. Mike earned his Master of Health Administration from George Washington University and his BA in Theater and Communication from University of Maryland, College Park. He is a Fellow in the American College of Healthcare Executives and an ASQ Certified Lean Six Sigma Black Belt.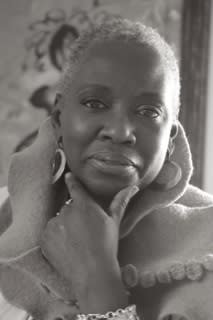 Njideka O. Wiggins, NOW & Associates Founder & Director
Ms. Wiggins is a licensed clinical therapist, a Certified Compassion Fatigue Specialist (CCFS) and the founder of N.O.W. & Associates. Njideka holds a Master of Science in Human Services Administration and Community Psychology from Springfield College SHS (2002) and a Master of Arts in Clinical Counseling from Eastern University (2005). In 2012, she obtained her certification as a Compassion Fatigue Specialist at the Traumatology Institute in Toronto, Ontario under the instruction of Dr. Anna Baranowsky, one of the field's leading experts. Njideka has over 30 years of corporate management experience in the financial industry. She spent 15 years at MBNA America (now Bank of America) where she was the first African American First Vice President. A self-described "Artivist – an activist who believes in the power of the arts to yield transformative, sustainable change," Njideka strives to fuse these two ideals in all she does. Under the umbrella of N.O.W. and Associates, Njideka is honored to work with such partners as Next World Collective as a Restorative Equity Program facilitator; BetterHelp.com – a leading, online mental health service, as a Therapist; ARTFusion Inc., a nonprofit organization that promotes understanding of difficult social issues via live theatrical experiences; and the YWCA of Delaware where she facilitates equity dialogues and professional DEI trainings, among others.
This event is generously underwritten by